Saturday, April 13, 2013
The Expo was a great success!  Live Safe and Well and we look forward to seeing you at our next Expo October of 2014!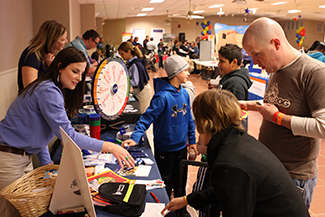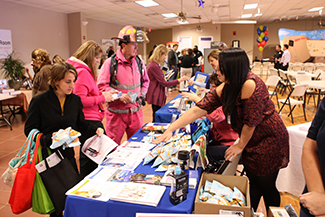 The Department hosted a day of Living Safe and Well kicked off with the Firefighter Fit 5K Pfun Run and Relay at Lake Pflugerville and continued at Pfluger Hall with over 30 exhibitors providing information, conducting health screenings, and leading demonstrations for the community in a fun and engaging manner such as:
          Jr. Firefighter Challenge

 

                            Fire Truck Operating Demonstrations

 
 
 

          Pink Fire Truck

 
 
 

 Mega Heart XL, an inflatable, interactive heart exhibit

 
 
 

    Dental Hygiene Education

 
 

 

Petting Zoo

 
 
 
 

 Rock Climbing Wall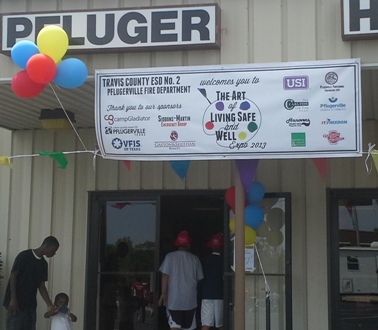 We appreciate the support of all of our Sponsors!